About Us
Southern Sweet Tea Company
Our Story and Mission
Laura Jean, CEO of Southern Sweet Tea Company, started as a track champion stock car driver. Today, she races toward success in the beverage industry.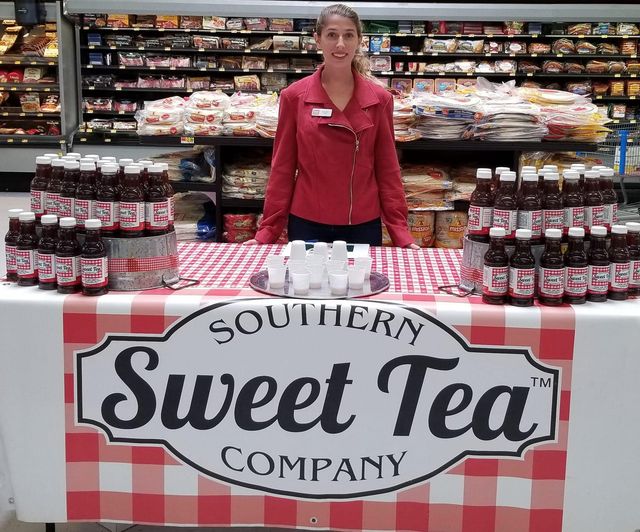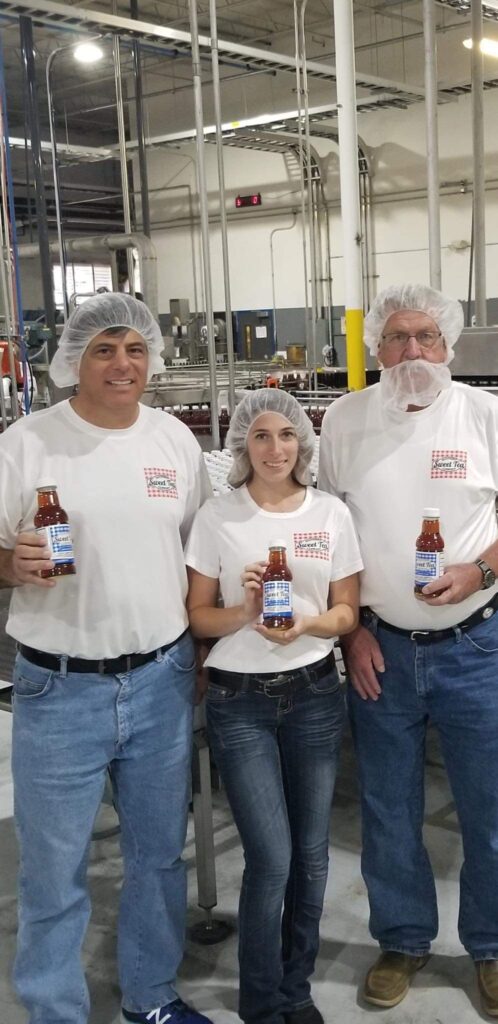 We are a family owned and operated company. We started selling our homemade Sweet Tea by the cup at fall festivals. Everyone loved it so much we decided to share it with the rest of the world! Now everyone can Enjoy the pure and refreshing taste of our TRUE Southern Iced Teas, you will love them. Our Passion….Pure & Simple, making the best Southern Teas on the market. Southern Sweet Tea Company has been making memories for you one bottle at a time since 2016. We are a woman owned business with a goal to inspire women to pursue their dreams.