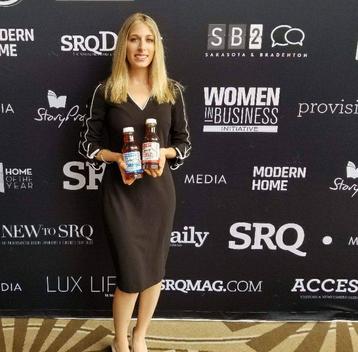 Southern Sweet Tea Company: Elevating Tea Tradition with Quality Iced Tea
In the heart of the South, the Southern Sweet Tea Company stands as a beacon of authentic tea tradition. With a rich heritage deeply rooted in Southern hospitality, they offer a curated selection of premium Southern tea blends. We will delve into their commitment to providing high-quality iced tea and the unique experience they offer to tea enthusiasts.
The Essence of Southern Flavor
At Southern Sweet Tea Company, every sip extends an invitation to bask in the rich warmth of Southern flavors. Our signature sweet teas, unique tea blends, and thoughtfully curated tea collections are meticulously crafted to encapsulate the genuine essence of the South. From the sweet and comforting Peach Iced Tea to the delightful sweet raspberry iced tea, the crisp unsweetened tea, and the timeless and refreshing Regular Iced Tea, we cater to a diverse range of tastes, making our brand suitable for everyone.
Recently, the company unveiled a new product that promises to elevate your tea experience. They have introduced Peach and Regular Iced Tea Bags, offering convenience without compromising on quality. This innovation ensures that you can now enjoy their delightful teas anytime, anywhere. With a commitment to Southern values, they maintain the same premium quality in these tea bags as in their traditional offerings. Bottled Lemonade and Half and Half will be coming out soon!
Southern Hospitality in Every Sip
The Southern Sweet Tea Company believes in providing more than just a beverage; they offer a taste of Southern hospitality in every sip. Their dedication to delivering exceptional tea experiences shines through, and this commitment is reflected in their video campaign. By staying updated with their brand, you can immerse yourself in the world of authentic Southern teas. Whether you opt for their bottled teas or their convenient iced tea bags, you are in for a genuine Southern tea experience. In conclusion, the Southern Sweet Tea Company's focus on authenticity, quality, and convenience makes them a leader in Southern tea tradition. Their commitment to elevating tea tradition and delivering the essence of Southern flavor ensures that every tea enthusiast can savor the true taste of the South. Join them on this journey, and enjoy the warmth of Southern hospitality in every glass.