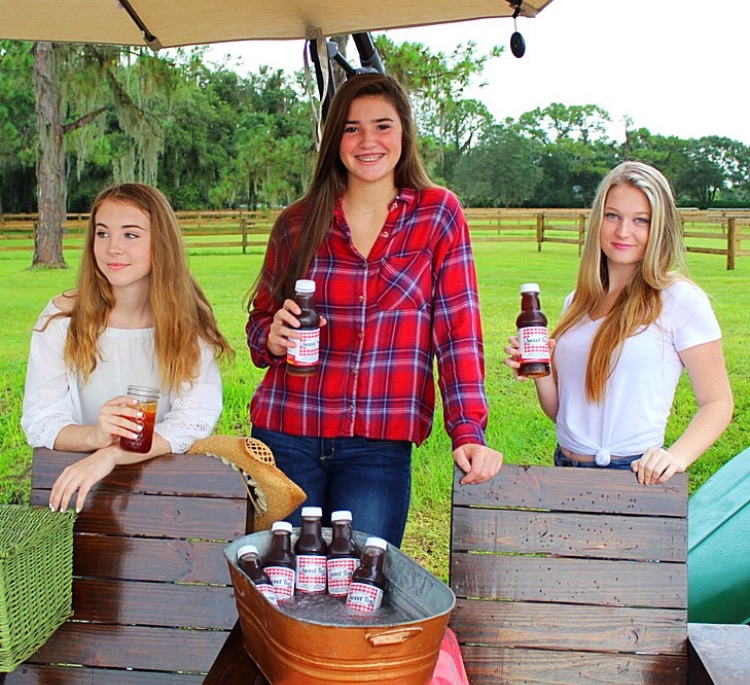 Discover the Southern Sweet Tea Experience
At Southern Sweet Tea Company, we invite you to experience the rich heritage of Southern tea culture. Our curated selection of premium Southern tea blends is a journey through the heart of the South's authentic flavors, and it's available in both bottles and iced tea bags.
Sip the Essence of Southern Flavor
Immerse yourself in the warmth of Southern hospitality as you savor the true taste of the South. Our signature sweet teas, unique tea blends, and tea collections are carefully crafted to encapsulate the essence of Southern flavor. Each sip is an invitation to explore the vibrant tapestry of Southern heritage and tradition.
From Bottles to Iced Tea Bags
Enhance your tea-drinking journey with us. Our authentic Southern teas are available in convenient bottles and iced tea bags. Whether you prefer the grab-and-go convenience of our bottled teas or the traditional brewing experience with our tea bags, we've got your Southern tea needs covered.
A Toast to Authenticity
Southern Sweet Tea Company is your ticket to an authentic Southern tea experience. From classic sweet teas to innovative blends, our selection embodies the soul of the South. Join us on this journey to enhance your tea-drinking moments with the rich heritage of Southern tea culture.
Explore our range of premium Southern teas and become part of our Southern Sweet Tea family. It's more than just tea; it's a celebration of tradition, flavor, and authenticity. Dive into our world of Southern sweet tea today!
We brew premium iced teas from real tea leaves